On game project Air conflicts: secret wars,  my responsibility was for whole spectrum of tasks. From animation, creating 3D models, textures, illustrations to interface design and presentation web. Game was released in 2011 under Kalypso media. I was involved as well on these titles: Air conflicts and Attack on Pearl harbour where i had same responsibility for graphic part.
Trailer:
Illustration for Drawetc(agency) Prague.
Character design for hand drawn animation movie(2020 still in progress) about eco terrorists, director Matus Vizar:
excrepts from storyboard:
Identity character design for starting company in finance strategic planning and advisory Dype.cz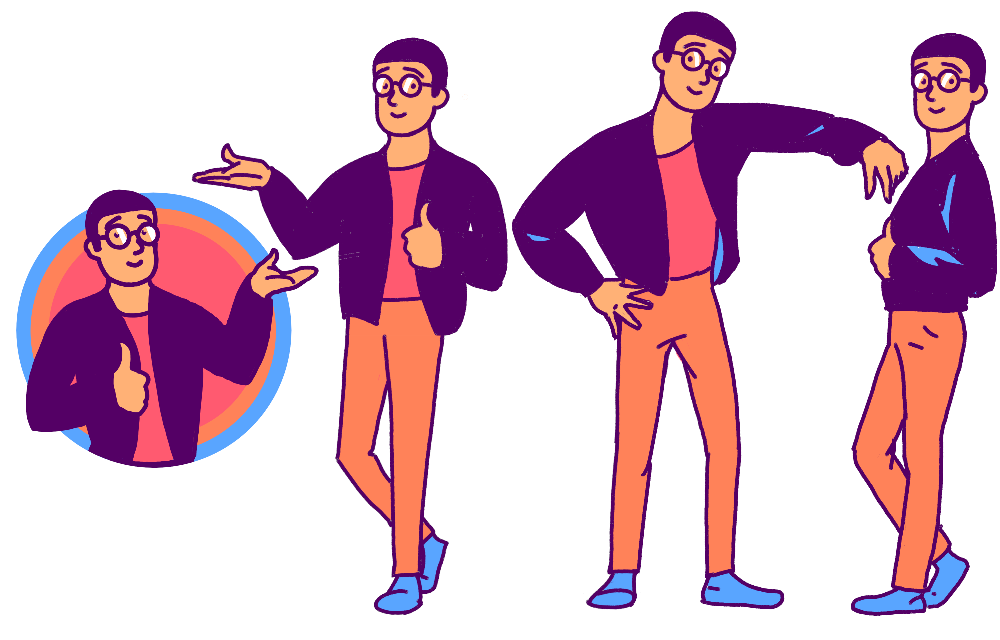 Comic art:
...